How to marinate ground pork in a manner consistent with healthy ancestral societies for the safest and most digestible pork-based dishes.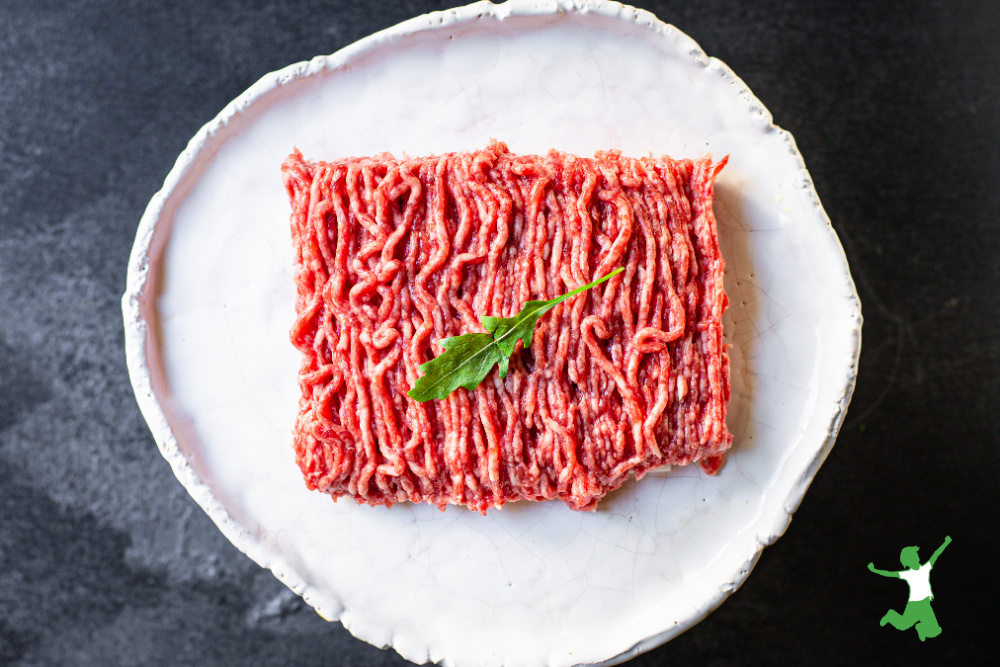 Some people are surprised to learn that pork is a healthy food. Anthropological evidence documented by Dr. Weston A. Price early in the last century identifies it as a staple for number of long-lived ancestral societies.
Examples include the people of Okinawa, Japan and the former Soviet republic of Georgia.
Free Weekly Newsletter + Report on Secrets of Strong Immunity
These traditional cultures took great care to prepare all forms of pork properly before eating in order to:
Preserve the meat from spoilage
Elimination of parasite risk
Enhanced digestibility
Ancestral methods for preparing pork for safe consumption include curing, pickling or marinating.
Certainly, choosing to eat meat from pigs is a personal decision that some may forgo for religious reasons.
If you do choose to consume pork, however, it is very important for your health to prepare the meat in a traditional manner.
Below is an easy recipe for marinating ground pork for inclusion in dishes such as ground beef and pork meatloaf or homemade breakfast sausage.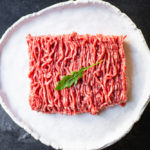 Marinated Ground Pork Recipe
Preparation of ground pork in a fast, simple marinate to ensure safety and optimal digestibility.
Prep Time
1
hour
5
minutes
Total Time
1
hour
15
minutes
Instructions
Mix ground pork with lemon juice and liquid whey in a glass bowl.

Leave uncovered in the refrigerator for at least one hour and up to 8 hours.

Remove the bowl from the refrigerator and pat the ground pork dry with a clean cotton dishtowel. No need to rinse before drying, but you can if you like.

Finish preparation of the desired dish by adding herbs, sea salt, and/or pepper. Cook as desired in the oven, on the grill, or a frypan on the stovetop.

Refrigerate leftovers of marinated and cooked ground pork in a glass dish with a secure lid for up to four days.
Nutrition Facts
Marinated Ground Pork Recipe
Amount Per Serving
Calories 313
Calories from Fat 216
% Daily Value*
Fat 24g37%
Saturated Fat 11g55%
Polyunsaturated Fat 1g
Monounsaturated Fat 12g
Cholesterol 82mg27%
Sodium 64mg3%
Potassium 325mg9%
Carbohydrates 3g1%
Protein 20g40%
Vitamin C 1mg1%
Calcium 16mg2%
Iron 1mg6%
* Percent Daily Values are based on a 2000 calorie diet.